Cost and Financing
Making Cosmetic Surgery Affordable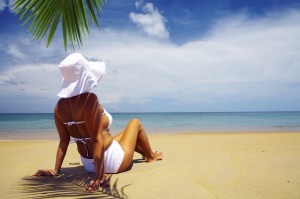 Following your consultation with Dr. Wesley Schooler and your decision to have breast surgery, the next step is scheduling a date for your operation. We believe the benefits of cosmetic surgery should be made available to those who desire it, which is why we provide several payment plans and different financial options.
We accept cashier and personal checks, as well as money orders and nearly all major credit cards.
There are a several sources for loans, including family, friends, or employers. Others arrange for loans from credit unions or local banks. Many credit card companies will accommodate their customers by increasing limits for a surgical procedure. With interest rates at historic lows, this may be a favorable time to have your procedure.
As with most surgical procedures and medical services, payment must be arranged before the surgery is performed. Contact us for more information on Financing Programs and payment options.