Cost and Financing
Making Cosmetic Surgery Affordable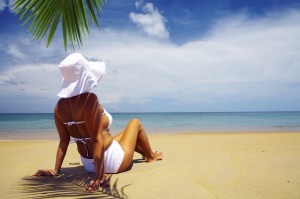 Following your consultation with Dr. Wesley Schooler and your decision to undergo breast surgery, the next step of the process is scheduling a date for your operation. In regard to our accepted payment methods, we welcome cashier and personal checks, as well as money orders and nearly all major credit cards. We believe the benefits of cosmetic surgery should be made available to those who desire it, which is why our practice also works with a number of reputable healthcare financing companies, such as CareCredit® and Alphaeon™ Credit.
CareCredit®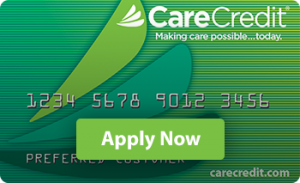 CareCredit® is a highly reputable healthcare lending company that can allow approved patients to pay for their treatment over time, making the cost of cosmetic surgery more affordable. Some advantages of financing through CareCredit® include:
No application fees, annual fees, or pre-payment penalties
Short-term payment plans of 6, 12, 18, or 24 months
No interest charged on short-term plans if minimum monthly payments are met and the sum is paid in full during the promotional period
Fast and easy approval process
Please visit the CareCredit® website for more details or to fill out an application.
Alphaeon™ Credit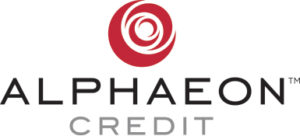 As one of the leading plastic surgery financing companies in the nation, Alphaeon™ Credit offers qualified applicants a range of payment plans for out-of-pocket expenses that may not be covered by insurance. With Alphaeon™ Credit, patients can enjoy:
No application fees, annual fees, or pre-payment penalties
Credit lines of up to $25,000
Continuous usage for multiple treatments as long as credit is in good standing
No interest accrued if a purchase of $250 or more is paid in full within 6 or 12 months
To submit an application or learn more about Alphaeon™ Credit, please visit their website here.
As with most surgical procedures and medical services, payment must be arranged before the surgery is performed. Contact us for more information on Financing Programs and payment options, or if you have any additional questions.